Industry
Our Industry Experience
Software License & Compliance
Hospitality (Hotels & Travel)
WHAT WE DO
We do what your business needs
Why AgileIDC
87
Projects delivered with customer satisfaction
21
Years of average experience
4.5
Average number of projects per client
9/10
Client feedback score on delivery
100%
Support contracts for systems developed
103%
Actual effort over estimated effort
(excl. Scope changes)
Our Clients
WHAT OUR CLIENTS SAY ABOUT US
Richard Corbridge
CIO Public Sector, UK
Over a period of six months Doug and the team completely changed the way the system was supported and significantly altered the customer perception of the reliability of the system. Moving the system from 70% availability to 99%, this was done against a backdrop of continued change to the system and the need for upgrades to the operating system.

Ron
Public Sector, UK
We were really impressed with your employee, who demonstrated a high level of professionalism, and has produced development work of a high quality. His efforts really helped to resolve the outstanding defects, and therefore, greatly assisted in the completion of the project.
Sam Drammeh
Project Manager, UK
A separate note for you have demonstrated excellent management skills during this last release allowing me to concentrate on the US phase whilst I can confidently say EMEA development is in hand. It really is a great achievement, Well done! I must say I'm very proud to be part of team Agile!

Taleta
CEO, Health Start up, Australia
An incredibly professional team with excellent service who are genuinely committed to achieving fantastic outcomes. We could not recommend Agiles highly enough and would not consider working with anyone else.
Let's get to work together
Meet our Team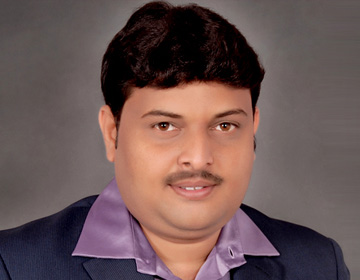 Mr Raghu Prasad
Founder & Managing Director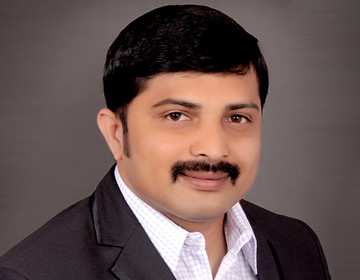 Dr Raghu Prasad SG
Co-Founder and Director
Mr Girish H
Head of Operations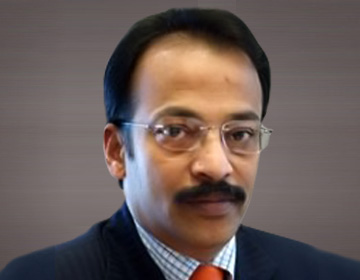 Mr Nagrajan
Chief Executive Officer - Dubai
Mr Vinod B C
Director - Australia
Location
We are globally active
Agilets Private Limited
#18/1A, 1st Floor, Balaji Senate, 80 Feet Road, Chandra Layout, Nagarabhavi Main Road,
Bangalore - 560072. INDIA
IDN Technologies - An Agile Company
4802 - ASPIN Commercial Towers,Sheik Zayed Road,
Dubai. UAE
Email:
info.me@agileidc.com
Call:
+971 56 2046650 (Dubai)
+974 3314 9897 (Qatar)
Agilets UK Limited
Rear Ground Floor, Hygeia Building 66-68 College Road, Harrow - HA1 1BE Middlesex,
United Kingdom
Email:
info.uk@agileidc.com
Agiles Australia Pty Ltd
272 University way Sippy Downs, 4556 QLD
AUSTRALIA
Email:
info@Agiles.com.au
Contact
Let's Work Together
CAREERS AT AGILEIDC
Join us. That will be Best decision of your Career
TALENT is what we value the most.
We are always eager to meet Fresh Talents, so check out our openings
Open Positions